Refreshing indoor and outdoor environments provide everything you need to thrive.
The amenities at hue include a large residential courtyard which is enclosed by the two buildings and the urban forest of the hillside.
This courtyard provides both common gathering and kids play space as well as individual yards for those units that open directly to it.
We've also incorporated a fitness room, parcel lockers, more kids' space, a dog wash, EV-ready parking stalls and a co-work space that opens onto the courtyard.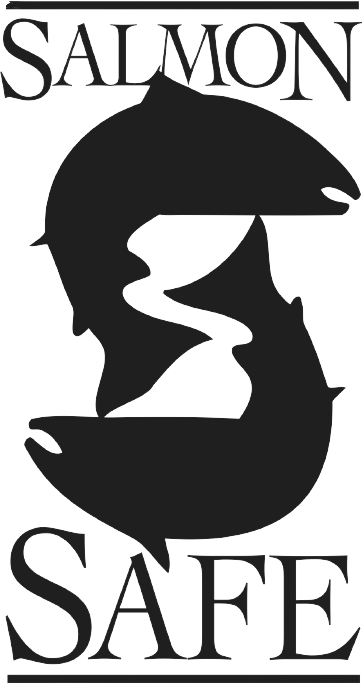 hue has achieved Salmon-Safe certification! Salmon-Safe is an eco-certification program that recognizes and rewards responsible, eco-friendly management practices that protect Pacific salmon habitat and enhance water quality on agricultural and urban lands. As the site borders Port Moody's stretch of School House Creek, the protection and conservation of the local ecosystem was paramount to hue's development and construction.