At hue, we're creating home ownership opportunities for a diverse mix of residents.
For more than 38 years, we've developed a wide variety of homes across Metro Vancouver. More often than not, these homes are located in close proximity to transit. Our idea of Building for Life includes promoting healthier lifestyles. And following the completion of the Evergreen Extension, we have actively pursued opportunities to build more resilient, sustainable communities in the Tri-Cities.
Our first project in Port Moody was an entire block of new townhomes & condos just south of Port Moody Skytrain Station. Our second project, a mix of three and four bedroom townhomes along George Street, includes a community plaza, playground and the heritage restoration of the 1911 Johnston House.
The most important success of our first projects in Port Moody was the significant contribution to family-oriented housing ownership in the community.
At hue, the starting point was: "how can we create home ownership opportunities for first time buyers, and those looking to make the most of their ability to telecommute?"
One of the biggest barriers to home ownership is affordability. To begin to address this challenge, we planned a large number of studios and one bedroom homes in the project. Our task then was to create more functional homes within these smaller footprints. New homes at hue will be equipped with living components using ultra-high-tech manufacturing systems. By strategically incorporating custom designed millwork components, we are able to greatly improve the functionality, value and comfort of new homes.
We have continued with this approach in the planning of amenity space, creating refreshing indoor and outdoor environments – including a large multi-purpose courtyard, kids space, fitness space, workspace and rooftop terraces. We have challenged ourselves to include everything our residents need to thrive in a suburban setting.
Finally, we have specified high quality, durable materials throughout the building. Brick, corrugated metal siding, composite metal panels, wood-like soffits and glazed guards are carefully composed to stand the test of time.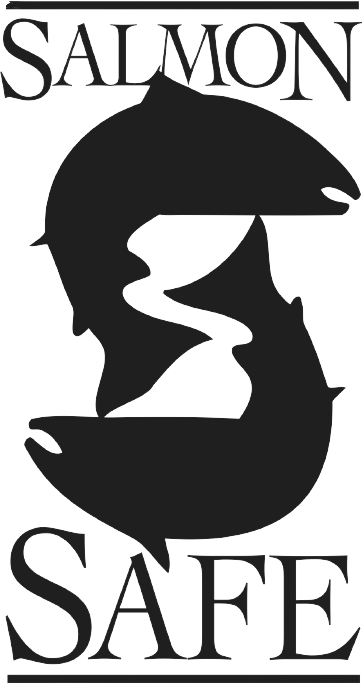 hue has achieved Salmon-Safe certification! Salmon-Safe is an eco-certification program that recognizes and rewards responsible, eco-friendly management practices that protect Pacific salmon habitat and enhance water quality on agricultural and urban lands. As the site borders Port Moody's stretch of School House Creek, the protection and conservation of the local ecosystem was paramount to hue's development and construction.