Retail Strata for Sale
Albert & St. Johns Street,
Port Moody, BC
With nearby access to a variety of amenities, urban centres and the nature-dense shoreline, hue brings an opportunity to purchase retail strata space in a bright and vibrant neighbourhood where urban living, art and nature intersect.
Residential Area:
185,681 sq.ft
New Living Space:
222 Homes
Possession Q3 2025
High Exposure Location
Exposure to 90,000 vehicles per day
Access to Rapid Transit
39,500 passengers per day
Prominent Signage Opportunity
East and west elevations
Dedicated Commercial Parking
35 commercial parking stalls
Port Moody, BC
Located in the heart of Port Moody, hue offers an easy and bridgeless commute to Vancouver with quick access to urban centres such as Port Coquitliam and Burnaby. Just steps away from the St. Johns & Douglas street bus stop with a 6-minute route to Moody Centre SkyTrain Station and access to the Evergreen line.
Woodland Park
1,596 condo units
325 rental units

Westport Village
Residential Mixed-Use
725,999 SF+ of Floor Area
Contemporary Design
The contemporary design expression will directly engage the public through the play of light, colour, and art. A masonry base extends the full length of the development on both the east and north commercial elevations.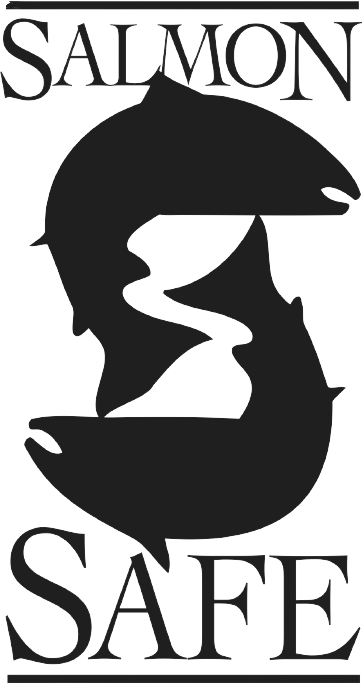 hue has achieved Salmon-Safe certification! Salmon-Safe is an eco-certification program that recognizes and rewards responsible, eco-friendly management practices that protect Pacific salmon habitat and enhance water quality on agricultural and urban lands. As the site borders Port Moody's stretch of School House Creek, the protection and conservation of the local ecosystem was paramount to hue's development and construction.